AQUAPAP
Perfectly Portioned, Confidently Clean
Now you can have the vapor distilled water your CPAP, BiPAP, or humidifier needs in convenient sizes. Enjoy the ease and safety that the healthcare industry trusts – bring Aquapap home today!
This Week's Featured Products
Our

Products

Aquapap makes your life easier with three different bottle sizes (8 oz, 12 oz and 16.9 oz) and a variety of different case sizes for home or travel. We also carry cleansing wipes, filters, humidifiers and more. Check out our full product line below.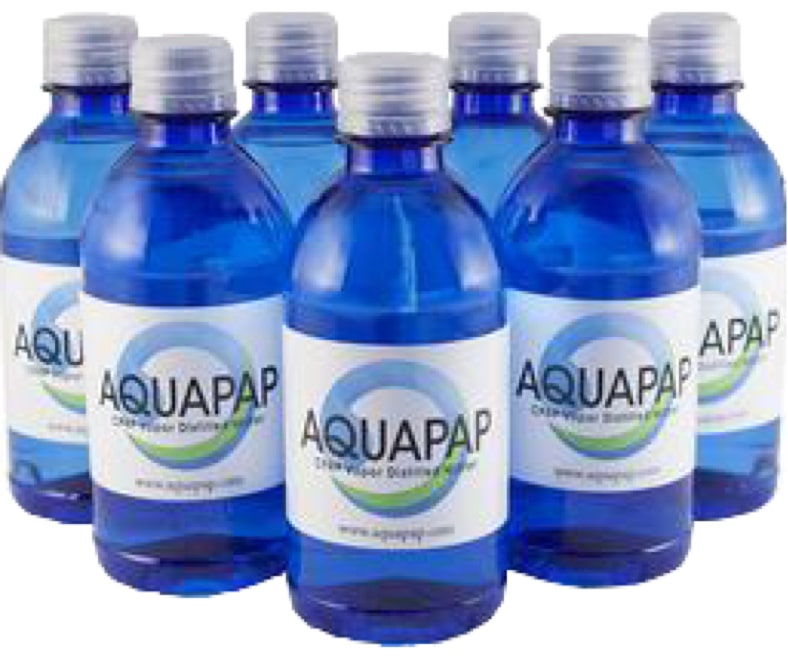 Breathe Easier

with Aquapap
Just Right for Staying Home or On the Go
Don't weigh yourself down – or run the risk of cross contamination – with gallon jugs of distilled water that can't be used up quickly. With Aquapap, you'll always have just the right amount of water for your needs, with the bottle open only for a night or two. Whether you need pure CPAP water while traveling or convenient single-use bottles of vapor distilled water for many uses, Aquapap makes it easy to find what you need.
Aquapap's small size makes them perfect for travel – you can even carry them on board an airplane! With our versatile delivery options, you can schedule your vapor distilled water to arrive on your doorstep or sent straight to your hotel. You'll never have to be on the road without your CPAP/BiPap water again!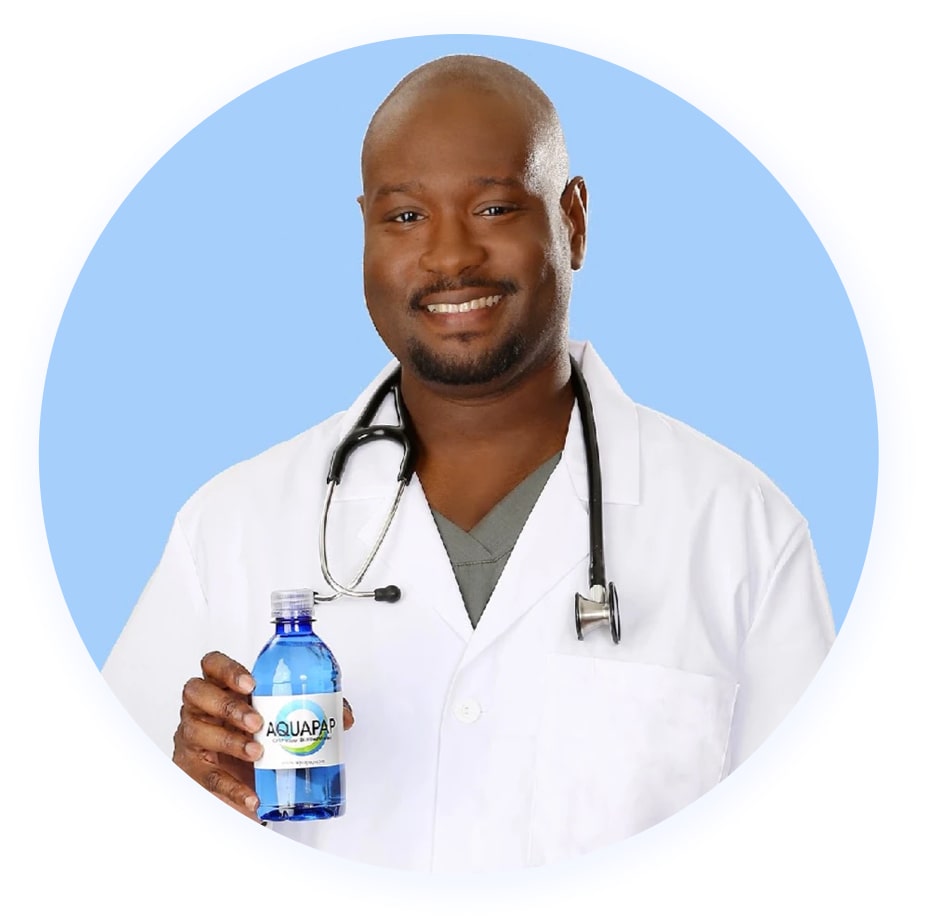 Safety and Convenience

in a Bottle

When you choose Aquapap, you get the safety of vapor distilled water trusted by hospitals and clinics with the convenience of easy-carry bottles. Shopping Aquapap also means one-time orders or flexible subscriptions, and we also reward our customers with points you can turn in for discounts. Now with the distilled water shortage our delivery service keeps you stocked and worry-free. 
Do You Use A CPAP?
Think that gallon jug of distilled water is delivering the pure water your CPAP needs? You'll be surprised to find out that it could contain harmful bacteria!
Travelling with a CPAP?
Think that gallon jug of distilled water is delivering the pure water your CPAP needs? You'll be surprised to find out that it could contain harmful bacteria!
Subscribe & Save
Get 10% off your first month with code Sub10
Sign up for regular shipments and get 10% off your first month.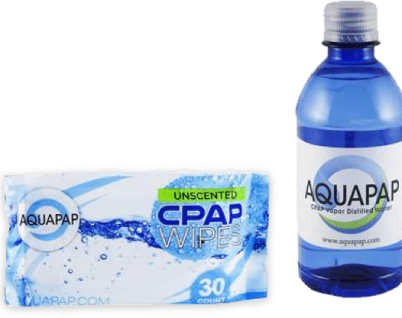 AQUAPAP daily single serve bottles are a cleaner and safer solution for CPAP patients. When a patient pours from a gallon jug, there is potential risk for contamination that can lead to unnecessary respiratory infections.

Tiras J. Jackson RRT, RST, RPSGT
AQUAPAP vapor-distilled water is a new solution for our traveling CPAP clients. So easy to pack. The 12-ounce single serve bottles fit perfectly in the CPAP storage bag or suitcase. Great for land, sea or air travel. Some of our clients order AQUAPAP online and have it sent to their hotels ahead of time. No more wasting precious vacation time searching for CPAP water. AQUAPAP is the ultimate convenience. Clean and easy.

Johnathan Temple - President, OxyMEd, LLC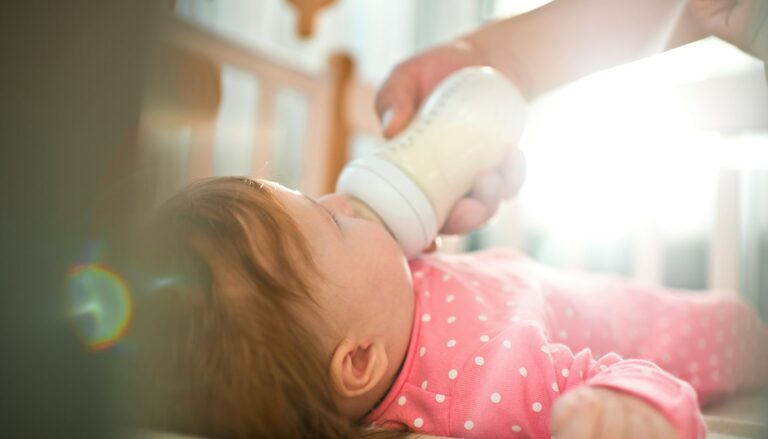 The Importance of Water Quality for Infants Every decision made for an infant plays a crucial role in their well-being. Whether it's the texture of their blanket, the brand of their bottle, or the quality of their nourishment, every choice holds significance. One of the primary concerns for new moms, especially those who prepare formula
Subscribe to our mailing list
for coupons, offers, and more!