Premium Distilled Water: Purity Like Never Before
Each case of Premium Distilled Water contains twelve 1.5 Liter bottles of perfect water.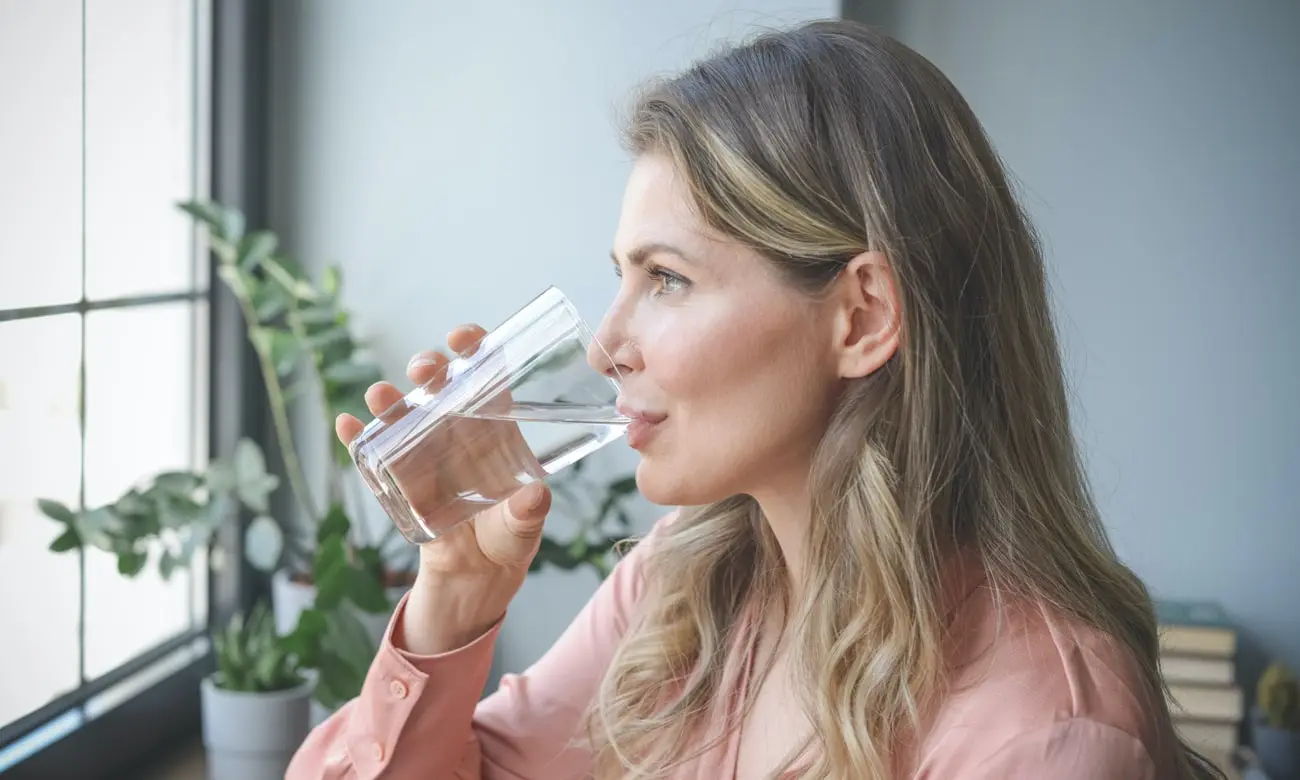 Unrivaled Purity in Every Drop
Discover the secret to tantalizing beverages, healthier meals, and a more refreshing lifestyle. Our Premium Distilled Water is a beacon of purity that ensures you get nothing but the finest quality in every sip. Whether it's your morning tea, daily hydration, or your favorite pot roast, elevate every experience with our high-quality distilled water. Experience the joy of the freshest, purest water available today.
Discover Infinite Uses Step into a world where a single gallon of water transforms your everyday tasks. From reviving your skin with facial steamers, protecting your tech with safe electronic cleaning, to achieving the perfect brew, our 1-gallon Premium Distilled Water is your versatile companion. Dive into a realm of limitless applications, from CPAP machines to nourishing your beloved plants. Why settle for anything less?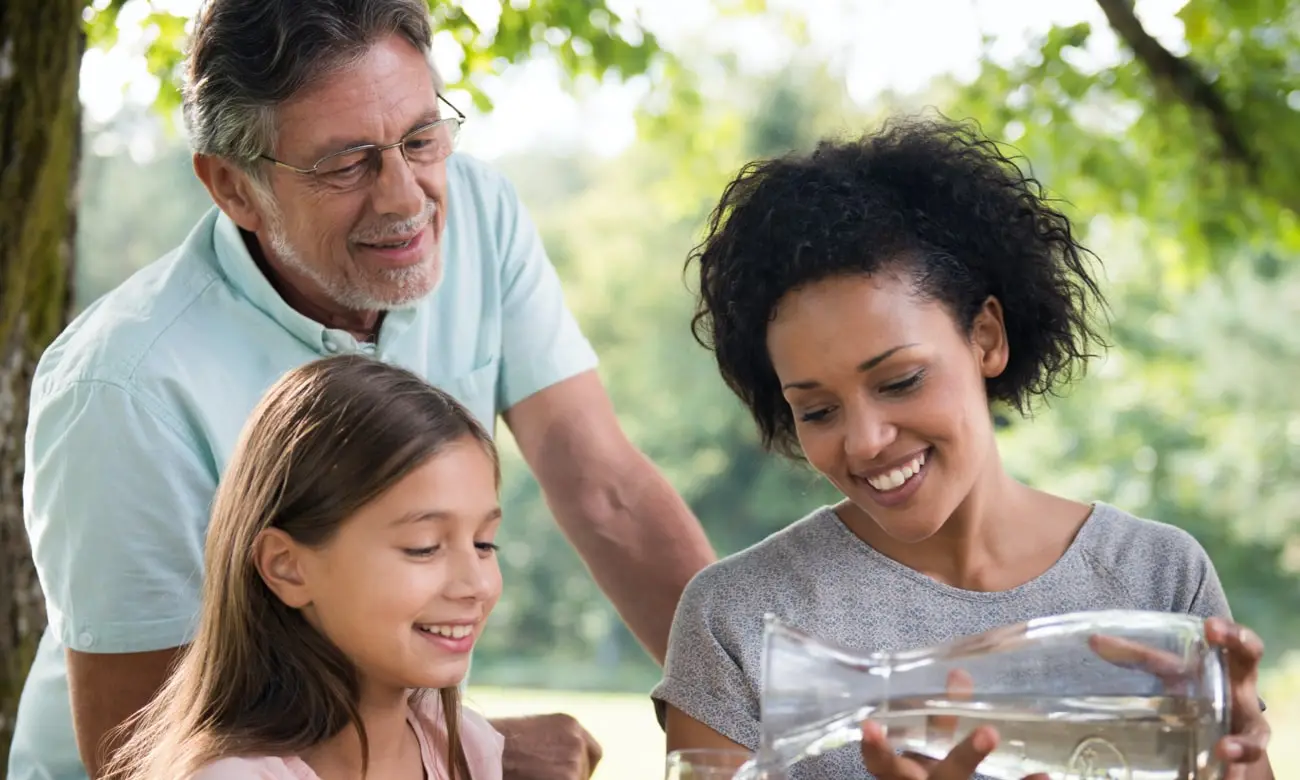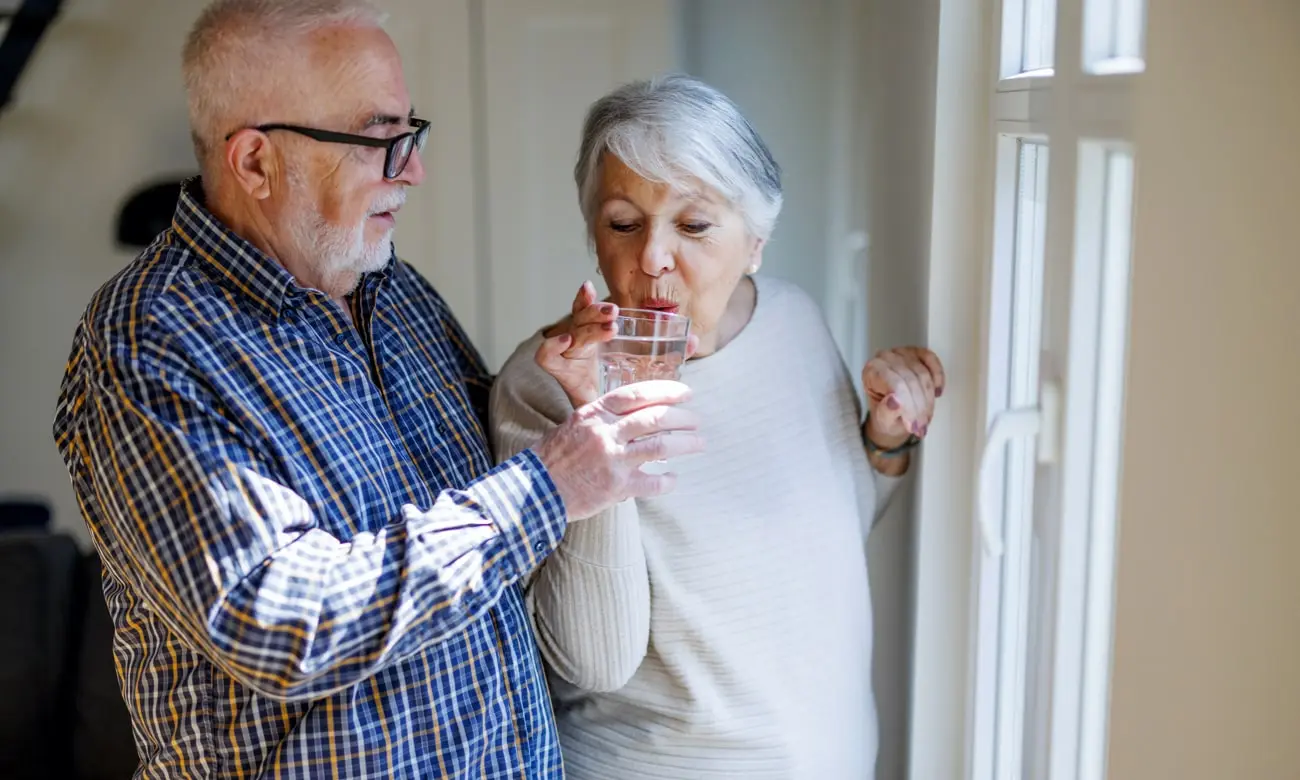 Stay Refreshed Wherever Life Takes You
Be it an adrenaline-pumping hike, a regular day at the office, or simply lounging at home, the Great Value Drinking Water ensures you're always hydrated. Our conveniently-sized 1-gallon capacity means you're never short of high-quality hydration. Reinvigorate, rejuvenate, and rehydrate anytime, anywhere.